One of the first question Techies / students want to know when they think about Amazon Web Services (AWS) is: HOW MUCH DOES AWS ACCOUNT COST?
It depends on how do you plan to use the AWS. There are two types of account types:
Business – for your work, school, or organization
Personal – for your own projects
Good news is in either of the plans, you will be getting a 12 month free trail. However, you need to provide your payment details during the sign up and the amount will be deducted only if you use the services which are not included in the basic plan.
You can follow the below steps to create a free AWS account.
Visit the link for signing up. Enter the email address with which you want to create the AWS Account.
2. Verification code will be sent to your email ID and verify the same.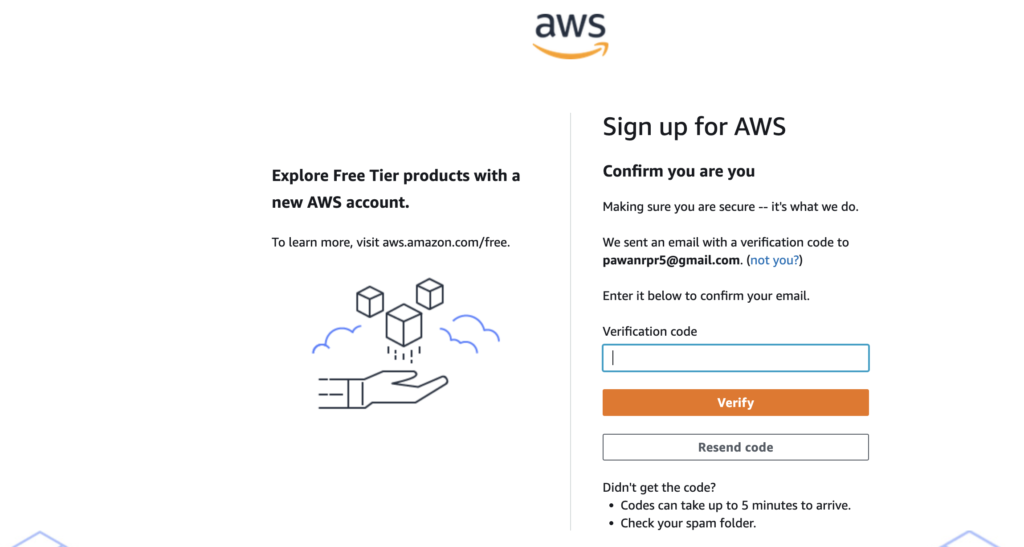 4. Once the details are filled and submitted, payment details needs to be filled and confirmed.
Credit / Debit card details needs to be entered and an amount of 1$ or amount equivalent to 1$ (Depending upon the country) will be deducted and the amount will be refunded once the validation is done.
This payment information is to verify the identity.
AWS will not charge for the AWS Free tier limits.
5. Next step is to verify the contact number. It can be done in two ways:
by text message
by voice call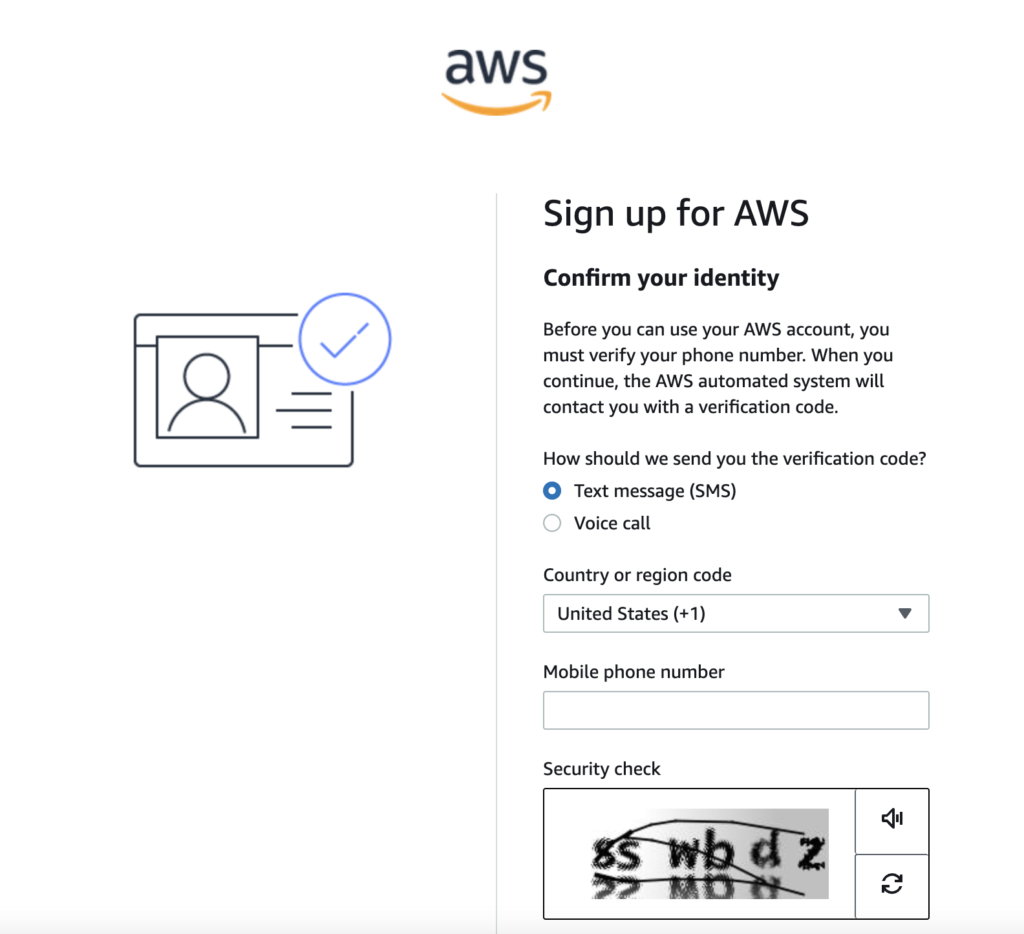 Basic plan
Developer plan
Business plan
You need to select the basic plan which will be free for 12 months.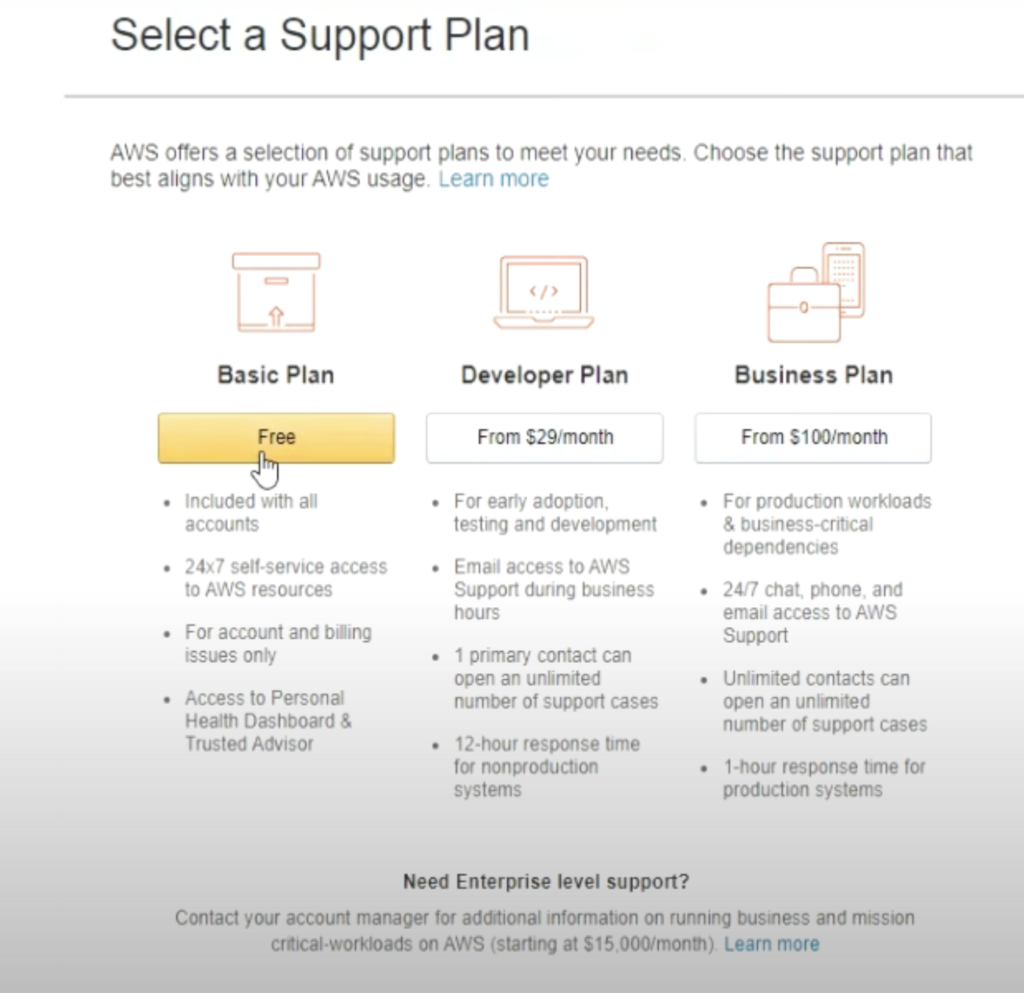 7. Select the basic plan and the finish the sign up process.
AWS ACCOUNT IS NOW CREATED.
You can login to your account from the following link login to AWS and enter your Login credentials i.e., USER ID and Password.
You can now use the AWS services!